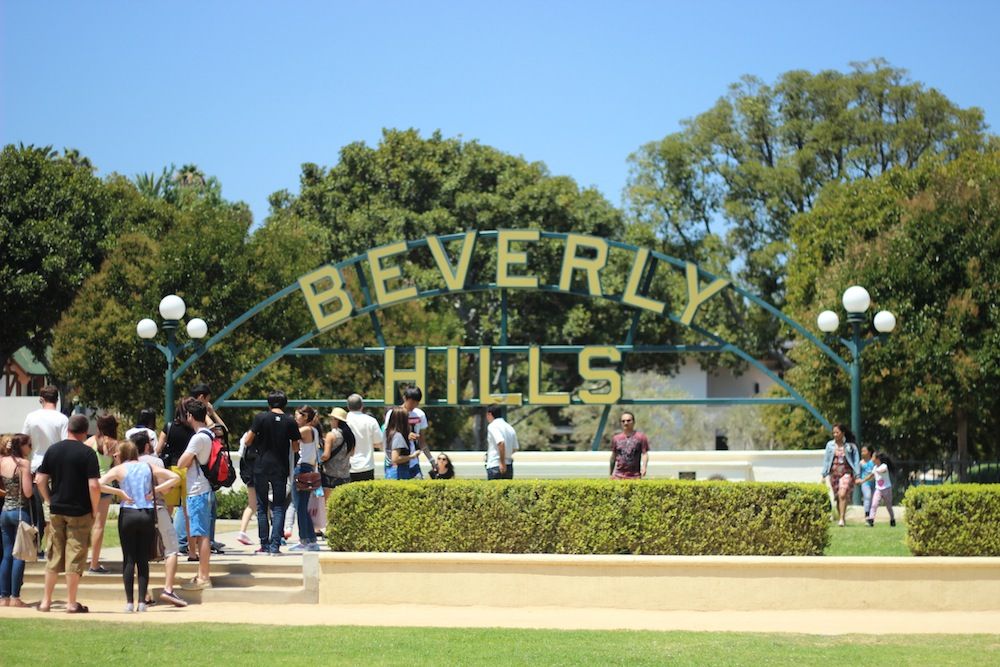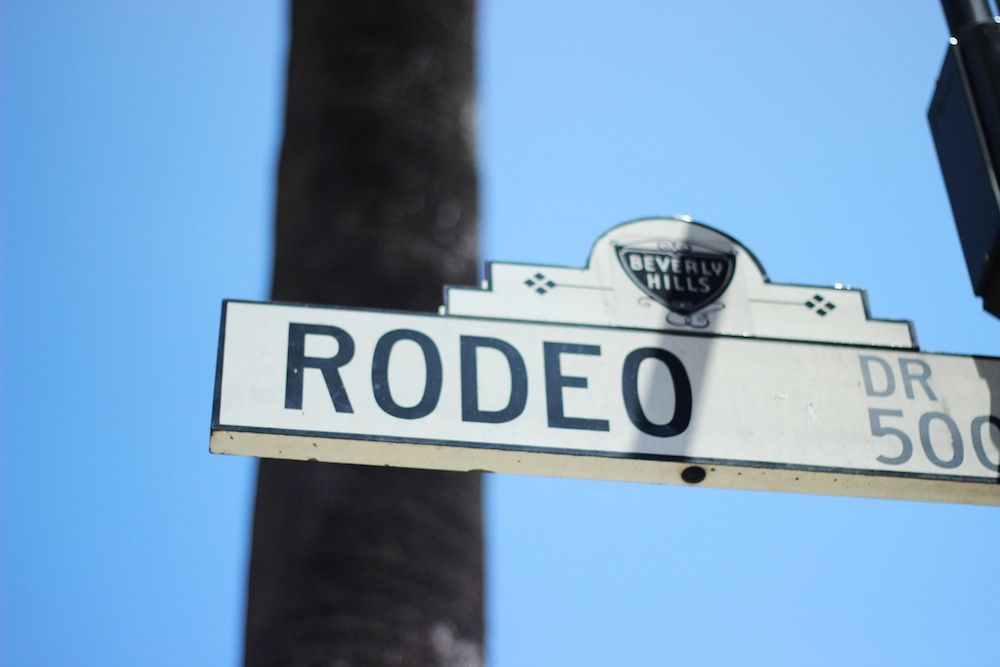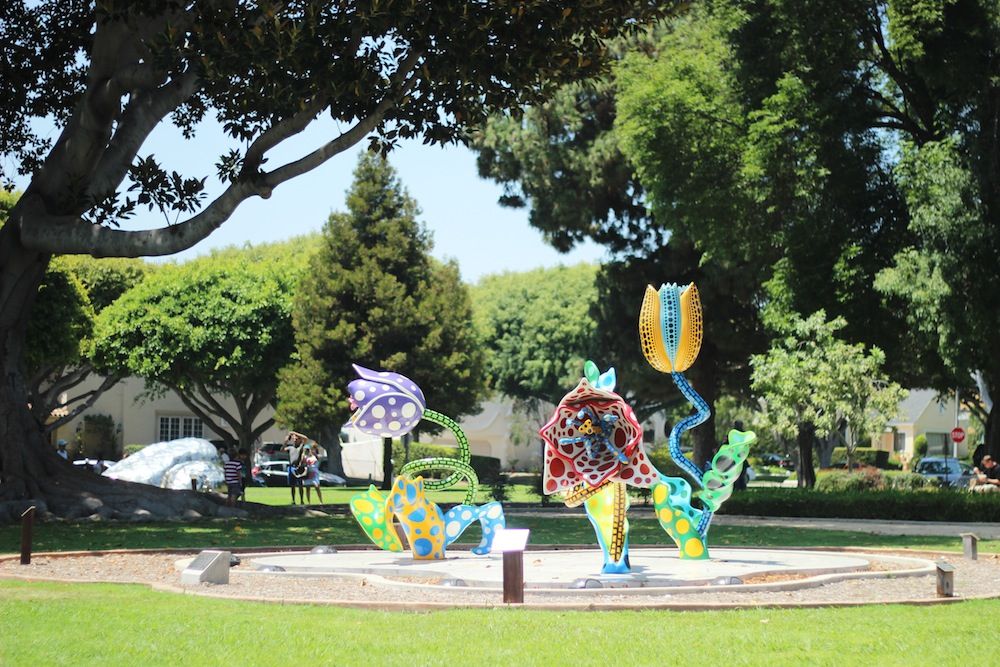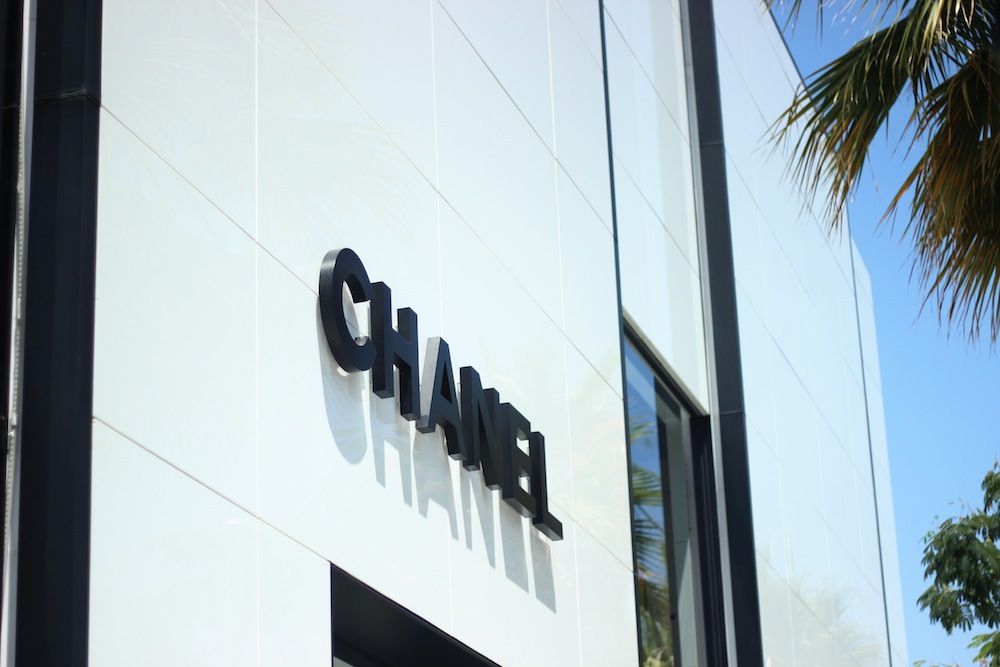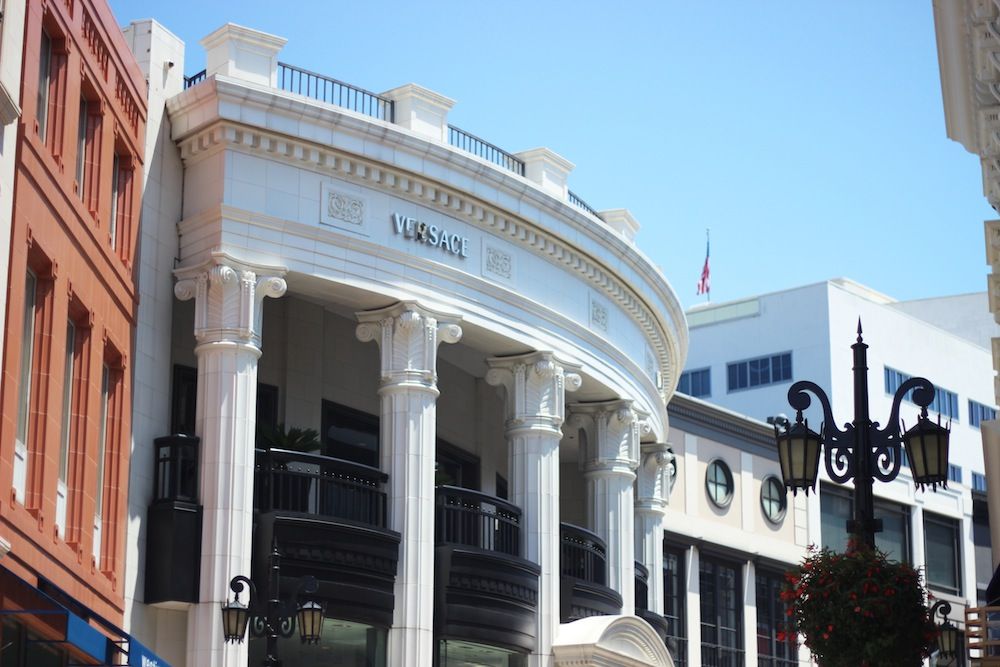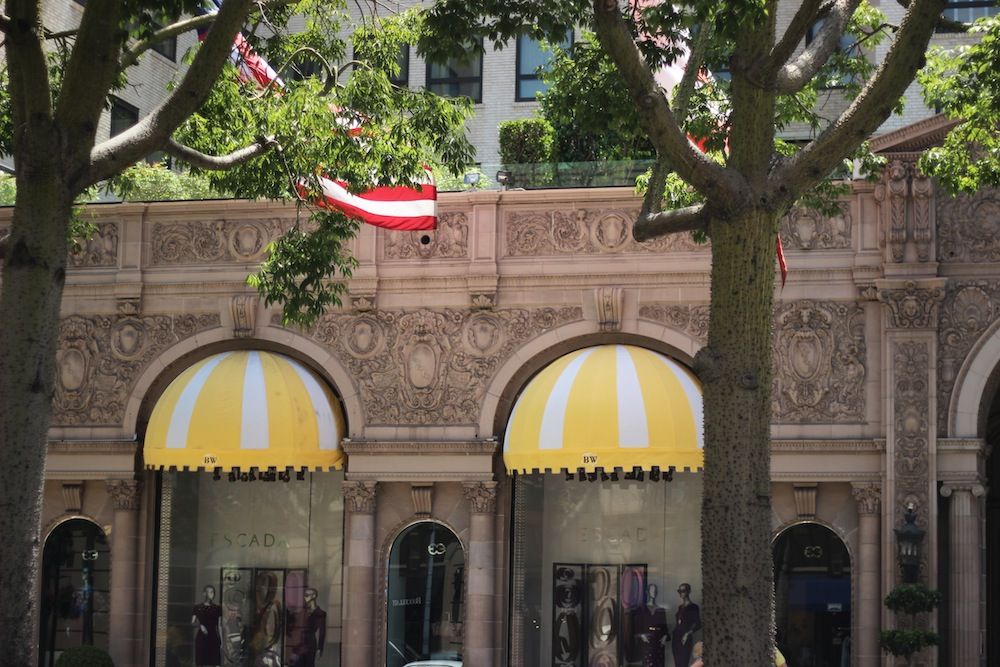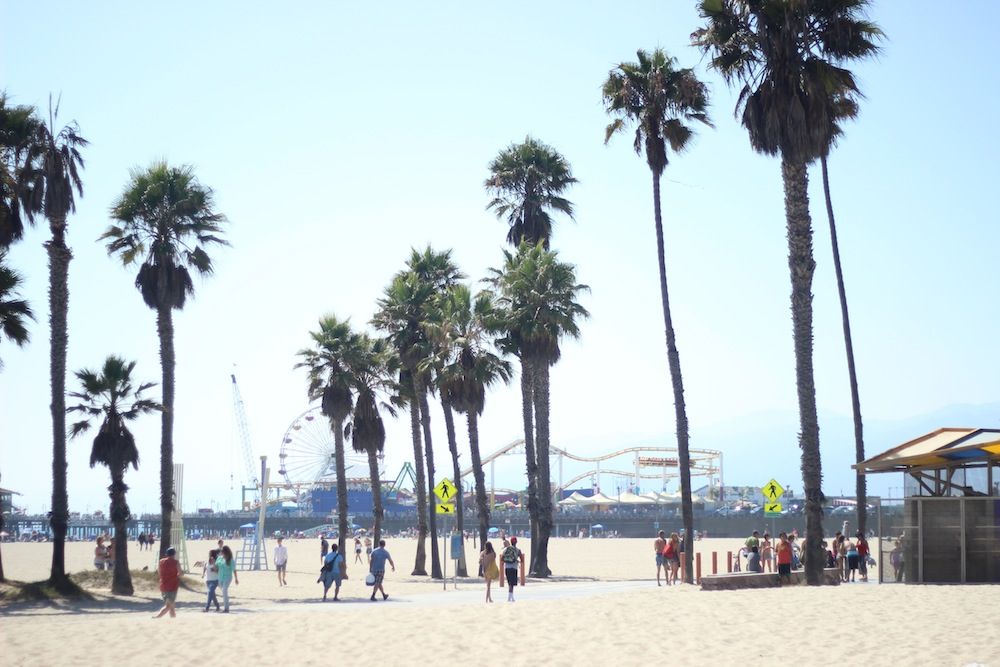 Having been home for the past week and fully recovered from jet-lag (bye 4pm UK time naps!) I thought what better way to reminist on the two weeks prior than with a series of snapshots from the trip!
The first set of "Postcards from California" is all about the visit to the famed Beverly Hills / Rodeo Drive and Santa Monica. We started the day with a drive out to the hills to explore the attractions, such as Rodeo Drive. The morning was filled with a spot of drooling over the designer filled shops including finding a new found love for Charlotte Olympia shoes (NEED!) And a quick caffeine fix, courtesy of Starbucks, opposite Sony record offices before taking a 'detour' out to Santa Monica through the 'suburbs' of Beverly Hills. The houses in the suburbs remind me of those you would see in such TV shows like 'Modern Family' paired with pastel coloured weatherboard and perfectly cut, plush, green grass it was like driving through a film set.
The afternoon at Santa Monica was filled with a stroll along the promenade, taking countless photos of palm trees - because you can never have too many photos of one tree! And having a light refreshment at the famed 'Hot Dog Stick' stand which consisted of the best fresh lemonade I've ever had. Due to being short of time (make sure you have change for the meters kids!) we didn't go on the pier but we did go past the infamous 'Muscle Beach' filled with wannabe tight ropers and their very own body builders putting on a show for the passers by. The atmosphere of the place was amazing there always seemed to be something to see or hear whilst walking along the promenade. If you ever get the chance to explore any of these places then I would definitely urge you too as it's an experience in itself.
I've still got a couple other areas of my trip to share with you, so part deux will be on its way very soon!
Hope you had a lovely bank holiday!
PS. Petals and Peaches is back online! Meaning that orders can now be placed be sure to place yours
here!
x